Team Assistant in HR
City £28000 - £35000 per annum + benefits
Team Assistant in HR
Do you have previous support based experience working in professional/financial services and are keen to work in HR?
We are looking for a switched on and experienced Team Assistant to support a city based HR team working within the financial services sector.
The ideal candidate will have previous PA experience, and ideally experience of working within HR. The role will involve travel arrangements, managing expenses, working closely with a HR coordinator, updating the HR system, producing HR documentation and working on various projects.
If you have strong support skills, previous PA experience, an interest in HR or HR exposure we will be keen to hear from you.
City
JOB LOCATION
£28000 - £35000 per annum + benefits
JOB SALARY/RATE
Permanent
EMPLOYMENT TYPE
Admin and Secretarial
JOB CATEGORY
Apply Now: Team Assistant in HR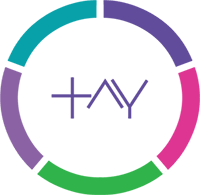 Apply for this job