Team Assistant
Docklands £17 - £18 per hour
A global Investment Bank based in Canary Wharf is currently looking for a Team Assistant to work alongside an Executive Assistant providing outstanding support top rank analysts team. This role will suit a talented multi-tasker who thrives on a fast pace, variety and who has the ability to stay calm under pressure and deal with last-minute changes.
Responsibilities and Duties
* Diary management
* Extensive international travel management
* Expanses management
* Maintaining CRM system
* Dealing with ad hock client requests
An ideal candidate will be resilient and have proactive approach towards constantly changing environment. You will have outstanding written and verbal communication skills, also you will be team player and act as a buddy with your colleagues.
Docklands
JOB LOCATION
£17 - £18 per hour
JOB SALARY/RATE
Temporary
EMPLOYMENT TYPE
ongoing


CONTRACT JOB DURATION
Admin and Secretarial , Banking
JOB CATEGORY
Apply Now: Team Assistant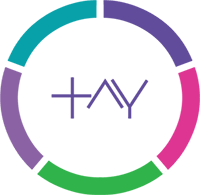 Apply for this job