Receptionist
City of London £25000 - £38000 per year
This City based Insurance firm are currently looking for a Receptionist to join their team on a fixed term contract for 6 months initially but could be longer.
The receptionist will be responsible for managing the busy central company inbox, meeting and greeting visitors, support with arranging meeting rooms, ordering stationary, coordinating general admin tasks and facilities queries.
The ideal Receptionist will possess:
Previous Front of House / Reception experience, ideally within financial or professional services
Exceptional customer services skills
Strong understanding of MS office
Reliable and resourceful nature
Apply now for more information.
City of London
JOB LOCATION
£25000 - £38000 per year
JOB SALARY/RATE
Contract
EMPLOYMENT TYPE
6 month ftc


CONTRACT JOB DURATION
Secretarial, PAs, Administration
JOB CATEGORY
Apply Now: Receptionist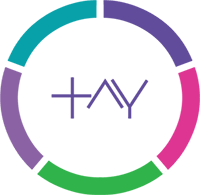 Apply for this job