Project Administrator
City £12.50 - £13 per hour
A global financial services firm based in the City of London are currently looking for a Project Administrator to join their PMO team. This role will give you an opportunity to start your career in Project Management. Your responsibility will be supporting the Project Management Team to ensure the successful delivery of the projects.
Responsibilities:
* Minute taking
* Calendar and diary management
* Follow up on outstanding actions
* Facilities management
* Travel management
* Other ad-hock support
The ideal candidate will have outstanding communication skills with the ability to build strong relationships. Are you a problem solver with a strong ability to think ahead?
City
JOB LOCATION
£12.50 - £13 per hour
JOB SALARY/RATE
Permanent
EMPLOYMENT TYPE
ongoing


CONTRACT JOB DURATION
Admin and Secretarial , Insurance
JOB CATEGORY
Apply Now: Project Administrator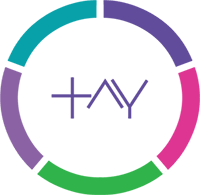 Apply for this job