Upgrade your commute
Bored of the journey to work? Each month we'll recommend a book, podcast or app to make it better.
Eleanor Oliphant is Completely Fine
Book by Gail Honeyman
Eleanor Oliphant works Monday to Friday in an office and never calls in sick. She eats pasta with pesto for dinner, listens to the Archers, speaks to her mum for 15 minutes on Wednesday evening, does the daily crossword in the Telegraph and on Fridays she picks up two bottles of Glen's vodka to get her through the weekend. And she's fine with that.
Her colleagues think she's a little odd, but that's fine too.
But a series of chance happenings shake her routine and she suddenly finds herself with an obsessive crush on a musician and developing unlikely friendships with the IT man at work and an old man who falls over in front of them in the street, and as her barriers start to come down, she realises maybe she wasn't that fine after all. And that's when things get really tough.
An exploration of modern loneliness with a protagonist you'll properly care about, it's a dark but uplifting story that will make your train stops fly by.
Eleanor Oliphant is Completely Fine by Gail Honeyman (HarperCollins, £4.50 from Amazon)
---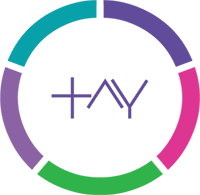 Tay
Tay Associates was established nearly 20 years ago with the mission of being the best recruiter of PA and business support staff in London, and we've achieved this by being consistent in our values, attitude and work ethic, but evolving with the market and our clients to stay on top of our game.
---
Leave A Reply
Your email address will not be published. Required fields are marked *
Comments (0)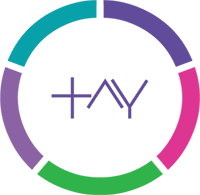 Email Tay
Subscribe
Keep up to date with Tay's latest news and market updates.