Team Assistant
City £16.00 - £18.00 per hour
A leading investment financial services company is currently looking for an Executive Assistant to join their Securities department.
You will be providing extensive calender, travel and diary management to 1 senior Provisional Marketing Director and small team along with handling a high volume of phone calls and emails; you will be relaying information in a timely manner daily.
You will be taking on ad hoc projects whilst maintaining a consistent work flow, ordering and organising all supplies, maintaining faxes, printers and photocopiers. You must have the ability to demonstrate dependability, sense of urgency and high attention to detail along with the ability to multi-task.
City
JOB LOCATION
£16.00 - £18.00 per hour
JOB SALARY/RATE
Temporary
EMPLOYMENT TYPE
Admin and Secretarial
JOB CATEGORY
Apply Now: Team Assistant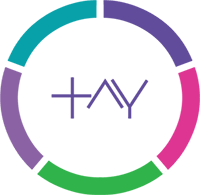 Apply for this job