Team Assistant
City £22.00 - £24.00 per hour
Team Assistant, Temporary Assignment, £24.00ph
A reputable Investment Management company located in the City are currently looking for a Team Assistant to support a team of highly successful consultants on a temporary basis.
This is a great opportunity for a very organised and eager individual to join this well known organisation and adapt as an integral member of the company.
Daily you will be responsible in managing multiple diaries for along with inbox management. You will be taking phone calls and transferring to the correct individuals, putting together presentations and occasionally meeting and greeting candidates / clients if the Receptionist is busy. This role will involve general administration duties throughout the recruitment search along with proof reading documentation.
City
JOB LOCATION
£22.00 - £24.00 per hour
JOB SALARY/RATE
Temporary
EMPLOYMENT TYPE
Admin and Secretarial
JOB CATEGORY
Apply Now: Team Assistant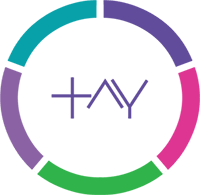 Apply for this job