Receptionist
West End Up to £15.00 per hour
A highly reputable West End Investment firm are recruiting for their busy reception team on a part time basis, fantastic hours 12.00 - 18.00 Monday to Friday.
The ideal applicant will have first class customer service skills, gained within a corporate / blue chip company and be used to supporting a busy reception area, managing meeting rooms, booking taxis and refreshments for clients. Confidence with a bright and positive manner at all times. The position will be varied from meeting and greeting the clients along with liaising with internal colleague.
Ongoing temporary with immediate interviews/start £15.00 per hour plus holiday pay.
Job Reference X_QJMA27896
West End
JOB LOCATION
Up to £15.00 per hour
JOB SALARY/RATE
Temporary
EMPLOYMENT TYPE
Financial Services
JOB CATEGORY
Apply Now: Receptionist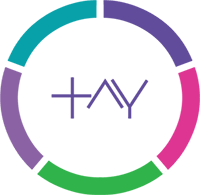 Apply for this job