Personal Assistant
City Up to £35000 per annum
The company are ideally seeking for a proactive, confident and articulate self starter with at least three years' experience in administrative support and who possess excellent interpersonal skills and who is a strong team player.
This is a fantastic role for a creative individual and who passionate in joining a company that thrives in a busy, dynamic and well-disciplined environment.
If you feel that this is a role that fit your requirements and would want to find out more or to be considered then please do apply directly. Alternatively, you can contact the branch on 020 70656700 and request to speak to myself, Lovell Varcoe.
City
JOB LOCATION
Up to £35000 per annum
JOB SALARY/RATE
Contract
EMPLOYMENT TYPE
Media
JOB CATEGORY
Apply Now: Personal Assistant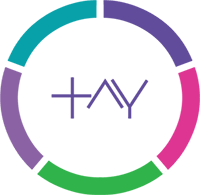 Apply for this job