PA
City £45000 - £55000 per annum
A financial company based in the City of London is currently looking for a PA to support a Senior Partner.
You will be a professional individual at C-Suite level and you will be managing the Senior partners diary and inbox day to day. You will be working from 08:00am - 18:00pm
Do you have experience working in a banking environment?
X_QJG27550
City
JOB LOCATION
£45000 - £55000 per annum
JOB SALARY/RATE
Permanent
EMPLOYMENT TYPE
Admin and Secretarial
JOB CATEGORY
Apply Now: PA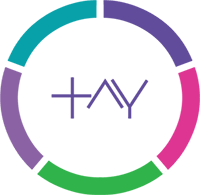 Apply for this job