Desk Assistant
City £30000 - £32000 per annum
They are ideally seeking for a versatile, dynamic and adaptable individual to provide the highest level of support to the team.
This is a fantastic role to work for a well-established company and to further progress your experience so if you are a highly motivated, organised and confident individual who is able to thrive within a fast-paced environment then please apply for the role.
Alternatively, you can give me a call directly on 020 70656700 to discuss more and request to speak to myself, Lovell Varcoe.
City
JOB LOCATION
£30000 - £32000 per annum
JOB SALARY/RATE
Temporary
EMPLOYMENT TYPE
Financial Services
JOB CATEGORY
Apply Now: Desk Assistant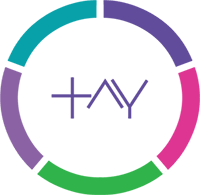 Apply for this job