Business Development Consultant
City Up to £30000 per annum
The position is varied and will include the development and managing of marketing campaigns and outreach; managing clients; securing care consultations; producing tailored business plans; strategy development; identifying tender opportunities and much more.
The company are seeking for someone who has strong experience across direct sales and account management, have a good understanding in the health care division, be highly motivated and driven, have a genuine interest in caring for people and are engaging.
If you have the relevant experience and are interested in being considered for this position then please do apply directly. Alternatively, you can give me a call directly on 020 70656700 to discuss more and request to speak to myself, Lovell Varcoe.
City
JOB LOCATION
Up to £30000 per annum
JOB SALARY/RATE
Temporary
EMPLOYMENT TYPE
Consultancy
JOB CATEGORY
Apply Now: Business Development Consultant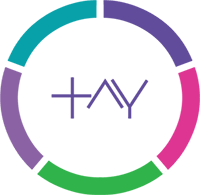 Apply for this job