Administrator
City Up to £21000 per annum
The role is to cover a range of duties which will include: Day to day system/administration tasks; liaising with parents both in person and over the telephone; ensuring daily registers are completed accurately and in a timely manner; meeting and greeting visitors at the main reception (acting as the face to face of the school) and monitoring the school mailbox as well as being able to provide an exceptional service to all contacts both internally and externally.
You must be highly organised and comfortable at multitasking in a sometimes fast-paced environment. You will be confident in communicating.
If you are interested in working in a dynamic, busy and fast-paced environment and want to further excel your administration background then please apply directly to this position. Alternatively, you can give me a call directly on 020 70656700 to discuss more and request to speak to myself, Lovell Varcoe.
City
JOB LOCATION
Up to £21000 per annum
JOB SALARY/RATE
Contract
EMPLOYMENT TYPE
Admin and Secretarial
JOB CATEGORY
Apply Now: Administrator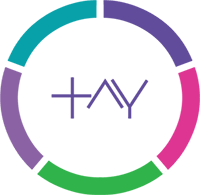 Apply for this job